technologies
Of distant learning for educational programs of any areas and levels of complexity
Branches
More than 700 of regional branches in different areas of Russia
Content
Educational content on wide range of areas and services on its co-development
About association
Association of e-learning is an association of organizations, developing and contributing to development of distant learning in Russia and foreign countries. It includes dozens of prestigious universities and colleges of Moscow, Saint Petersburg and other big cities, non-governmental and governmental organizations and companies, which use modern IT-solutions in education.
Our goals: to provide our partners with effective realization of educational programs within Russia and beyond, and service consumers, which include disadvantaged groups, with affordable and high-quality education regardless of their place of residence, age and occupation.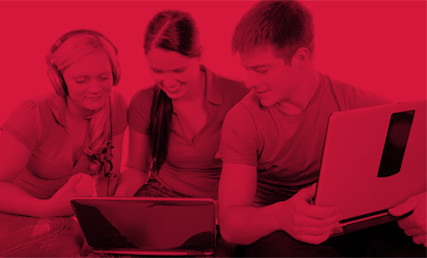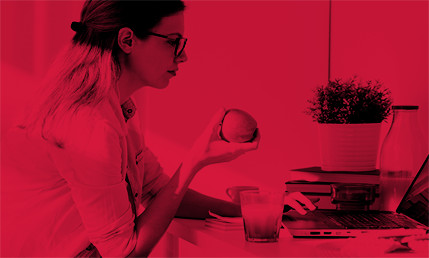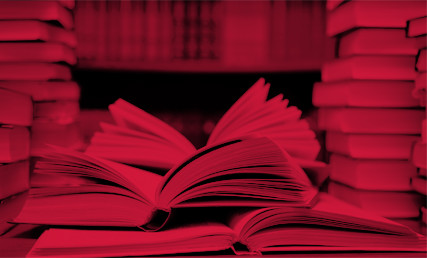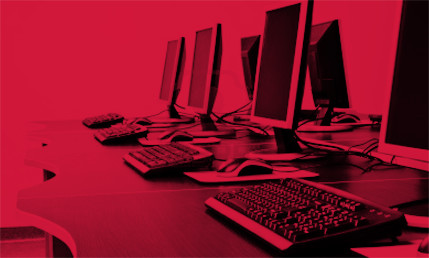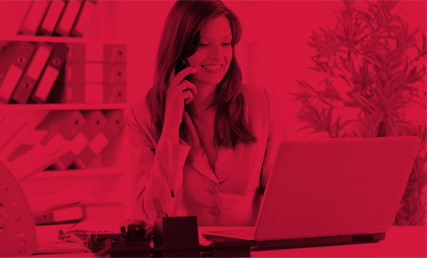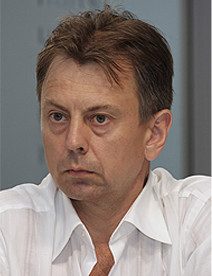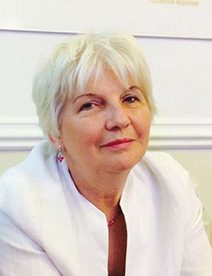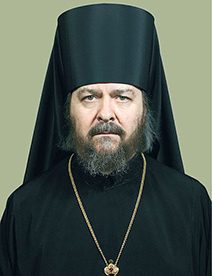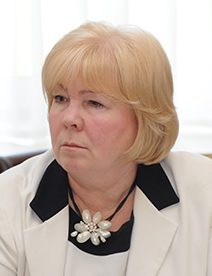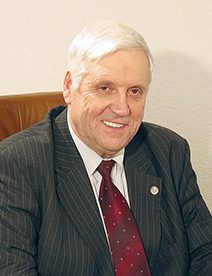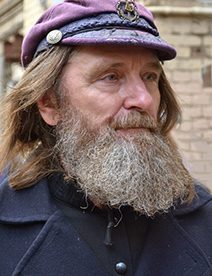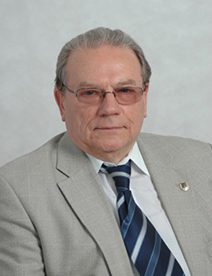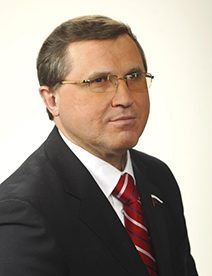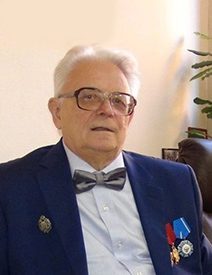 feedback
Leave your e-mail
and we will contact you.